Accidents are part of life. If your screen is cracked or broken, we will replace it quickly and with no trouble .
Is your iMac not recognizing discs? Failing to burn? We will replace your CD drive quickly and easily, restoring your computer to full functionality.
Is your data secure? We will set up an easy to use backing up solution for your device.

Moving parts are subject to wearing out. If your device is having hard drive trouble, we can make a quick replacement.
Even the most careful person can accidentally access a virus. We will have your computer back up and running in no time, virus-free.
Device Diagnostic Service
Let us give your computer a full health check. Our tests will show up any faults and then… we fix them.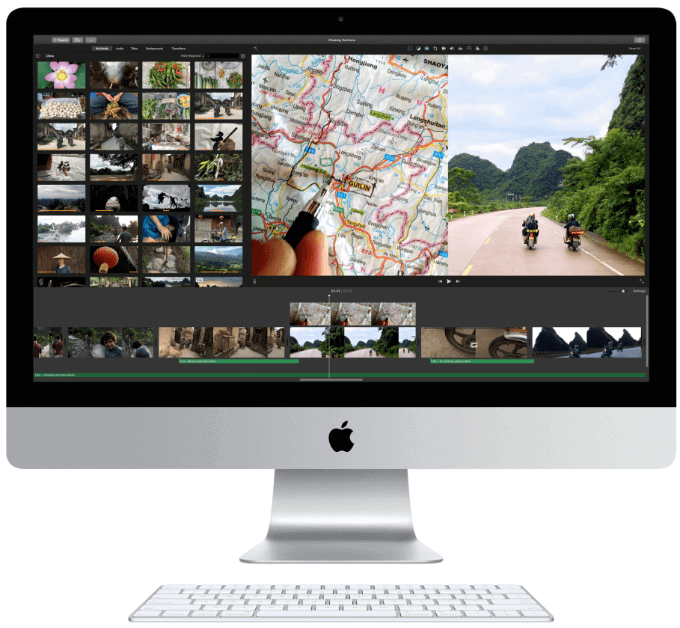 Computer Repair Options